Picture of the Week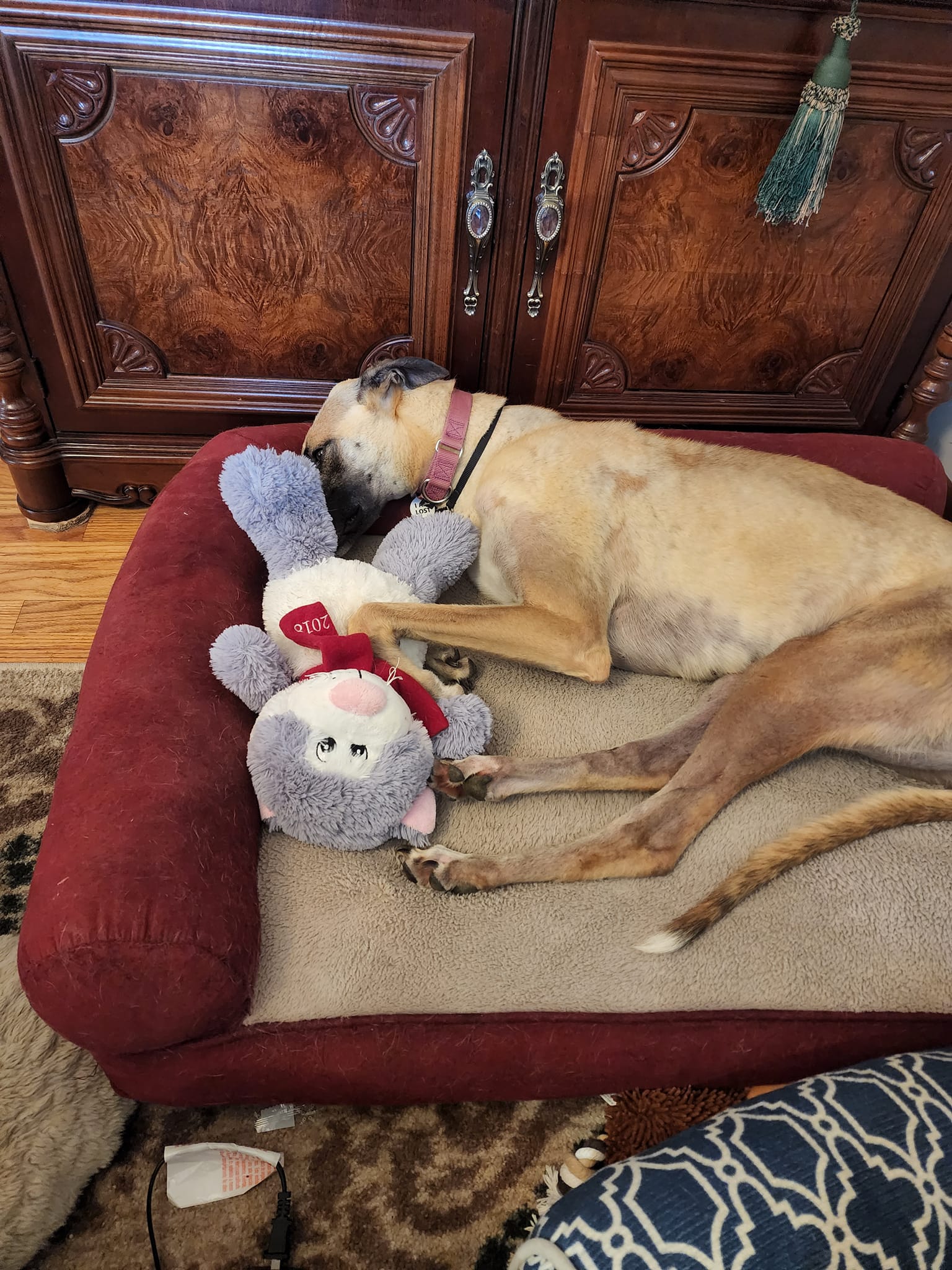 Nitro is loved by the Miller family
Features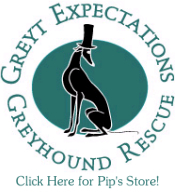 Welcome!
You are Visitor Number






Click here to pay for goods
Purchases, event fees and adoption fees are not considered tax deductible and should be paid through this link.
GEGR has partnered with Fi Smart Collars! To get a special discount on your purchase and to help us put a GPS tracker on every one of our fosters
Click Here
Cannabis and CBD Science for Dogs
Thank you Canna-pet for supporting GEGR! Shop from this link and get 20% off and the proceeds are donated back to GEGR. If you are interesting in finding out more about how your pet can benefit from CBD
CLICK HERE.
GEGR is a participant in the Amazon Services LLC Associates Program, an affiliate advertising program designed to provide a means for sites to earn advertising fees by advertising and linking to
Amazon.com.
 
Get to know our friends and benefactors
Click here
to find out about more Businesses That Give Back to Adoption!